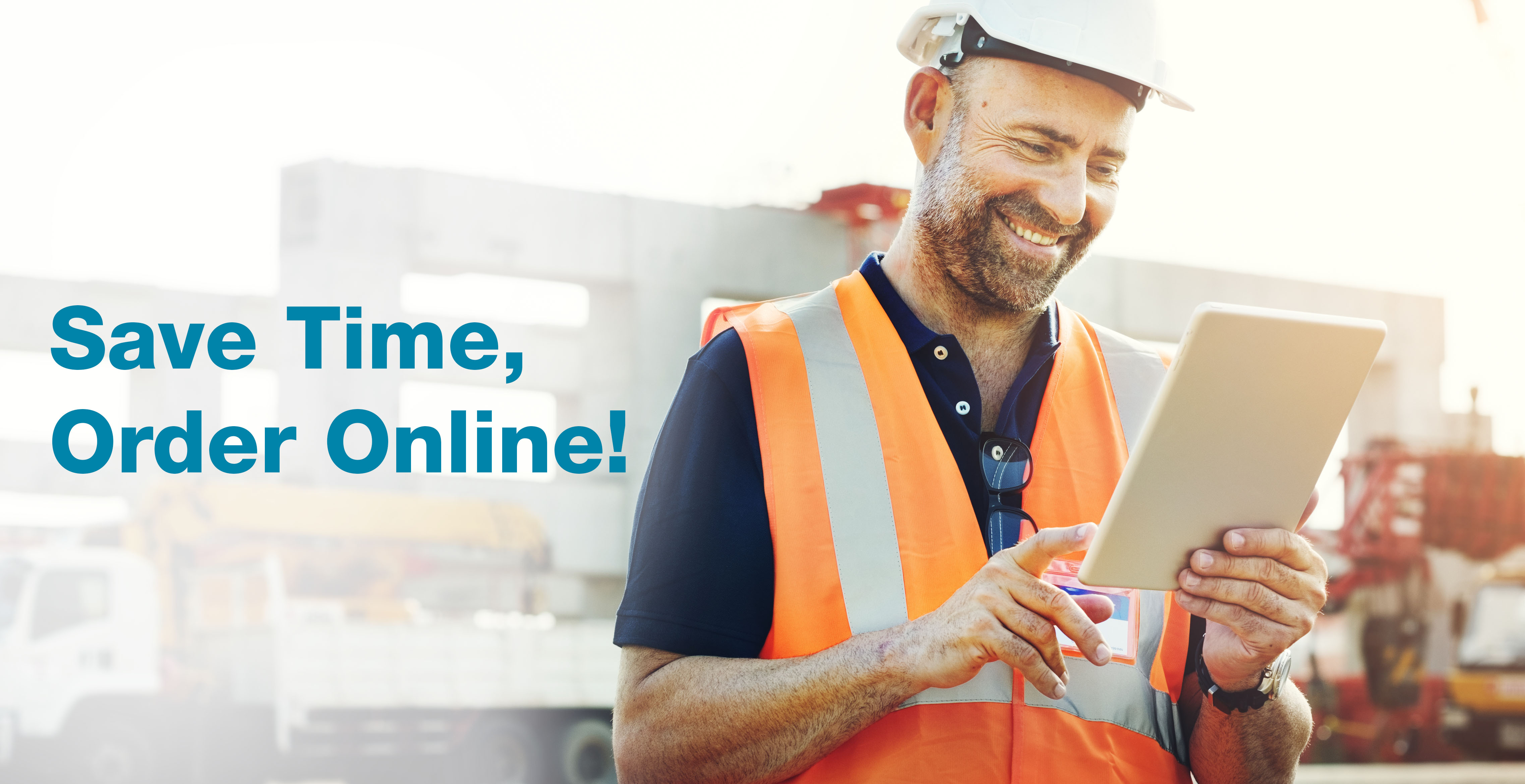 Getting the most out of the working day has never been more important. Anzor's website puts our full range at your finger tips, allowing you to place orders from anywhere at any time and get those fasteners fast!
Have an account but need a login? click here.
To apply for a cash account, click here.
To apply for a credit account, click here.
There's a whole bunch of ways this website can save you time, here are 5 that we think are most important:

1 - Browse Products and View Pricing
Once logged in the website shows pricing assigned to your account, reducing the need for price checks.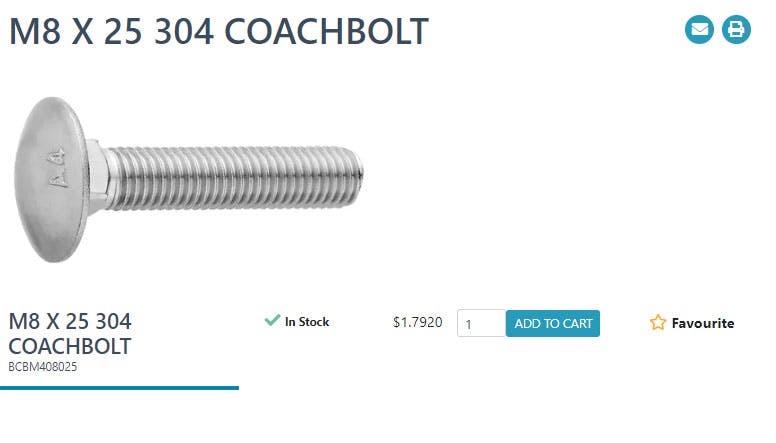 2 - Pay Using a Debit Plus or Credit Card
Cash account customers can now pay online using Visa or MasterCard.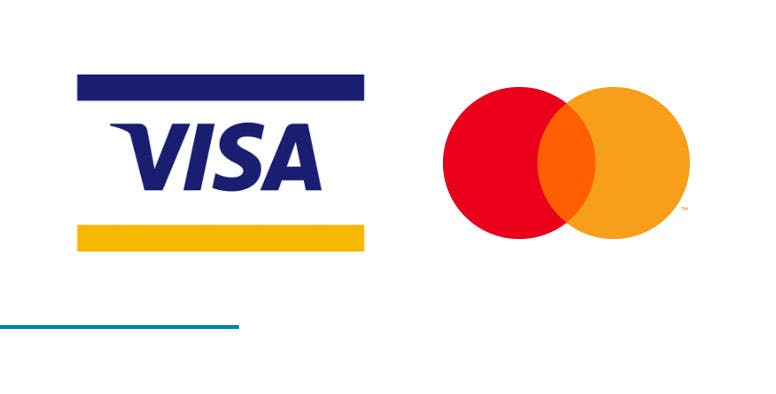 3 - Create a Favourites List
If you are using the same items regularly you can create a Favourites list, in addition you can save Projects allowing you to quickly place orders for groups of products without having to look them up each time you come to order.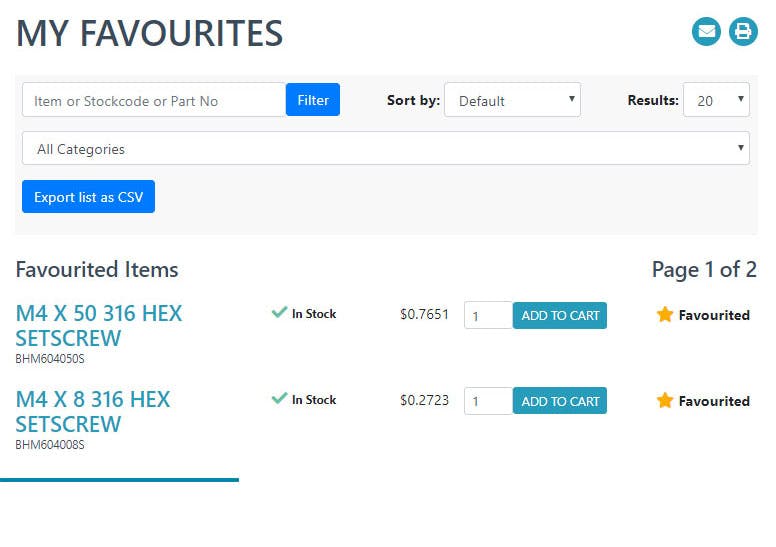 4 - Anzor Kanban
Using the same products and quantities regularly? Ask you Account Manager about setting up a Kanban list. This product list assigns reorder quantities based on your monthly requirements, making reordering a breeze and ensuring you always have what you need when you need it.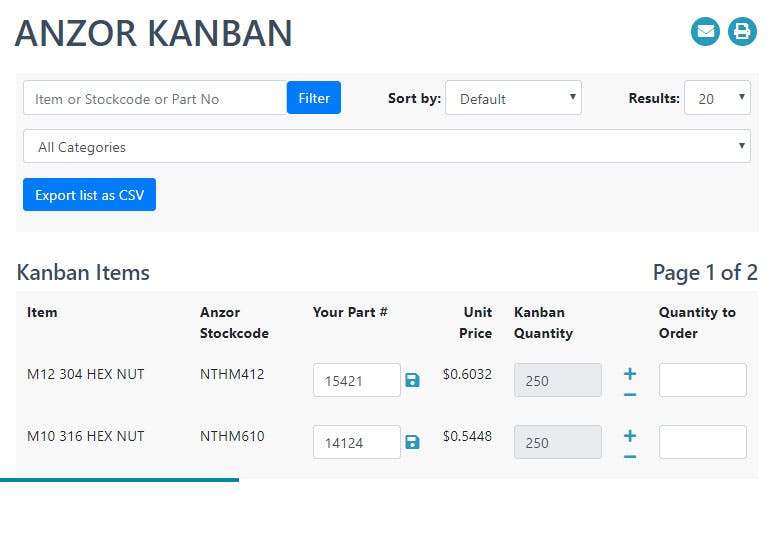 5 - Specify your Orders for Delivery or Pickup
You can also track your order in real time, look up past orders, and view invoices and statements online.