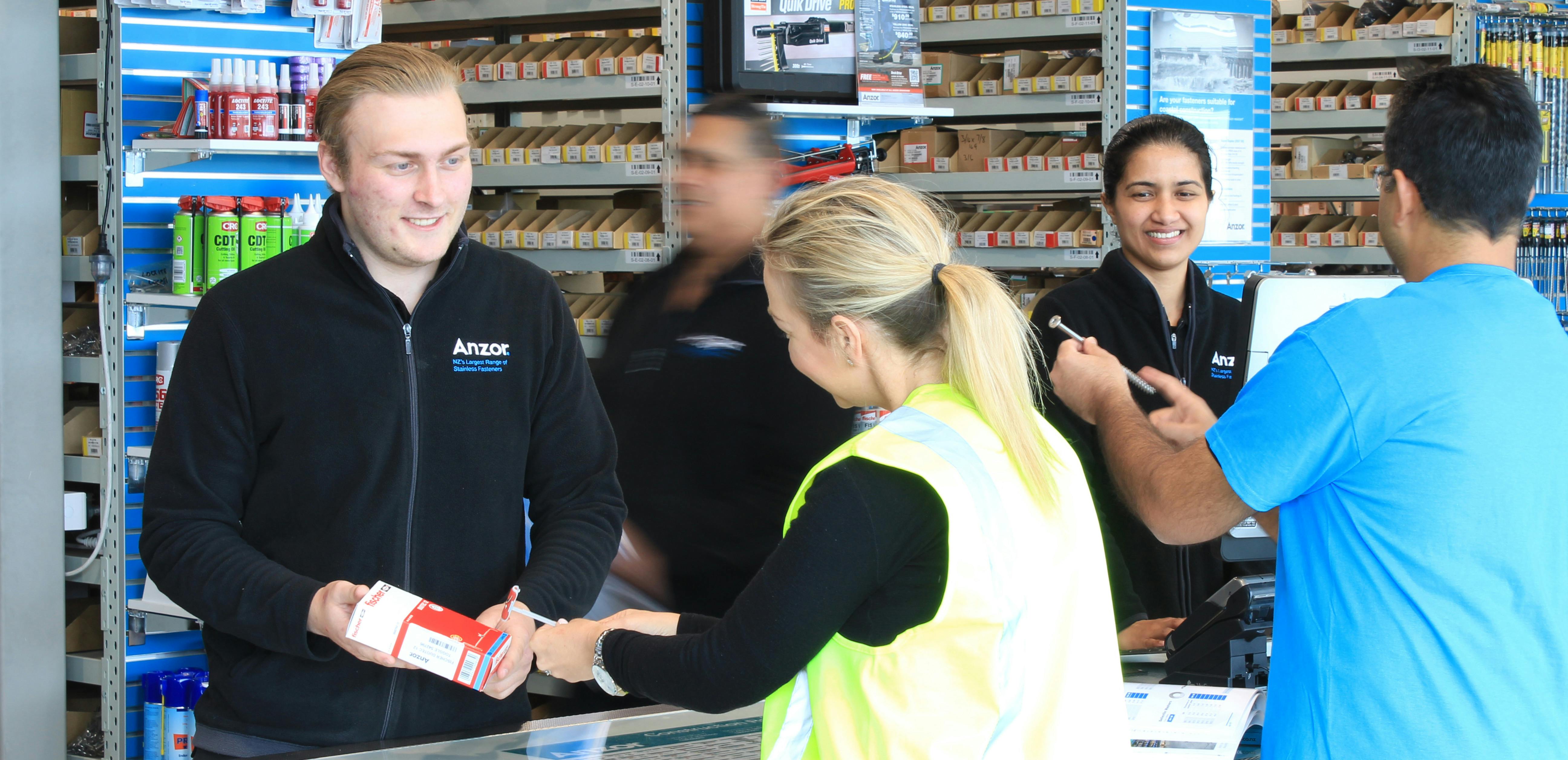 Are you the right 'fit' for Anzor?
It's important to us that you're the right fit for us – but also that we're the right fit for you! Click here to learn more
Roles Available
Albany Branch
Deliveries Co-ordinator & Warehouse
West Auckland Branch
Customer Service & Warehouse Assistant
If you want to help us achieve our mission of supplying fasteners fast and provide that extreme customer service, apply today!